Mortgage Loans – Types of Mortgage Loans Available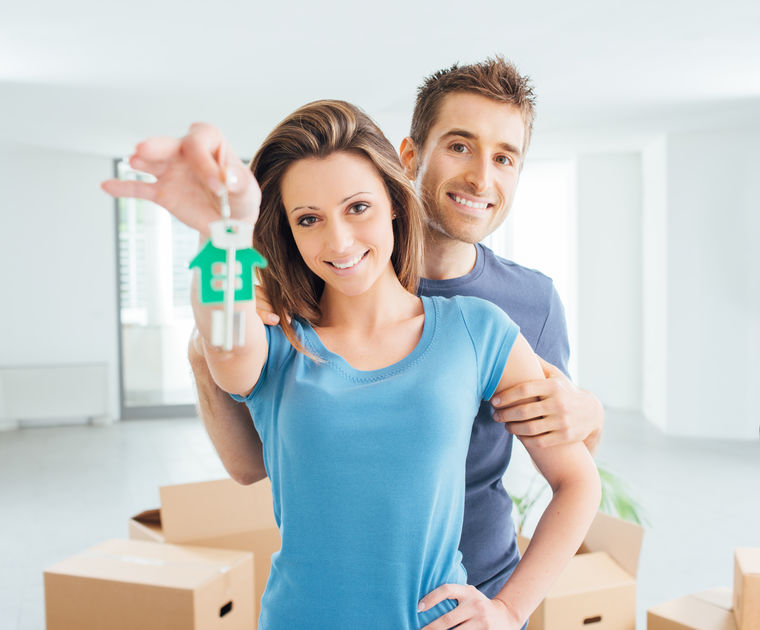 Loan type, rate, and term are the basic components of all mortgage loans. Most importantly, these components will determine the payment amount and overall affordability for you as a borrower.
The loan amount is very important as well since this can impact whether you are eligible for an FHA, Conventional, VA, USDA, Jumbo, or privately structured loan.
Federal Housing Administration (FHA) Mortgage Loans
There are a few important factors when inquiring whether an FHA loan is right for you. This is great program for first time buyers who seek benefits like very low down payment and lower credit score requirements.
FHA has some limitations on the size of the loan and the property in order to protect you as the consumer. An FHA loan is insured by the Federal Housing Administration to protect the lender as well, in the event of a default in the loan by the borrower.
Conventional Mortgage Loans
Any type of mortgage which is not secured by the government is considered a Conventional loan. Banks, credit unions, Mortgage brokers, the Federal National Mortgage Association (Fannie Mae) or the Federal Home Loan Mortgage Corporation (Freddie Mac) are typical entities from which you can obtain a conventional loan.
Mortgage Insurance is temporary or eliminated under conventional loan programs. The biggest difference in requirements are simply a bit higher credit score requisite and down payment than FHA.
VA Loans
If you are a veteran, you deserve a tailored approach to your home buying experience. We can check your eligibility status immediately and secure you this loan which features no down payment or mortgage insurance.
VA loans are made by mortgage lenders specifically and the Department of Veteran Affairs partially guarantees it. Everybody wins.
USDA Loans
A USDA loan is another no down payment option which has stricter property requirements. The US Department of Agriculture offers this type of loan to rural property owners.
Jumbo Loans
Simply put, a jumbo loan exceeds conventional loan amount limits. This is an option for you if your loan amount is at or exceeds $510,400.
Private Money Mortgage Loans
Establishing any one of the above loan types comes with its obstacles, if you are unable to qualify for them you have the option to go private. Sometimes credit score, income documentation issues, or the property itself can hinder you from qualifying for a "standard" mortgage loan. A private mortgage can help you reach your real estate goals without many of the constraints of other loan types. Private loans may be the flexible option you need.
Mortgage Rates
Our loan officers are constantly searching for the best rates. Contact our office today for more information! (941) 255-3342.