---
Mortgages Made Easy!
Welcome to Custom Mortgage online!
---
Congratulations! You've taken the first step.
Here at Custom Mortgage we have a staff dedicated finding you the loan to make your home dreams a reality. Our loan officers are committed to putting you in the best mortgage to meet your needs. The process is simple and we'll have you home in no time.
Call us today and set up an appointment with one of our experienced loan officers. We will sit down with you and discuss all your loan options. You can apply here on our website or do a full application over the phone too!
---
Have you had a credit event preventing you from Traditional Financing?
We have excellent non-traditional loan options that could be a perfect fit for you! We understand, things happen! But that shouldn't stop you from owning a home you love. Let us lay out the opportunities for you to own or refinance.
---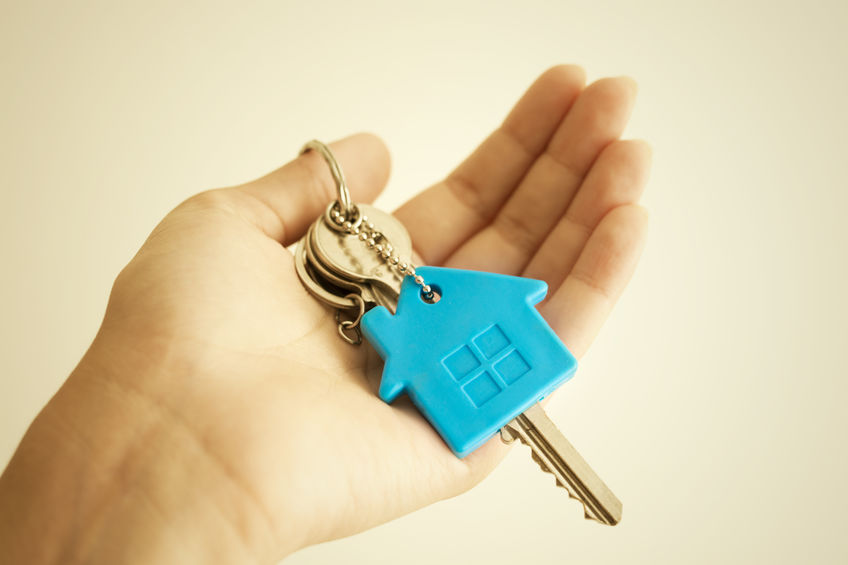 Let's Talk Possibilities, not problems.
Looking for your second home? How about a fantastic beach condo? We are a local broker and are excited to help you get financing for your retirement or vacation home.
Refinancing your home could save you huge amounts of money in more ways than one. With the rates today, you could lower your monthly payment and even cash-out funds for a project, a purchase, or another endeavor!
Call us today! In just a few minutes we can get you pre-approved for a mortgage!
---
Mortgage Rates
Our loan officers are constantly searching for the best rates. Call our office today for more information! (941) 255-3342
Port Charlotte – Main Office
Custom Mortgage Corp.
20020 Veterans Blvd, Suite 14
Port Charlotte, FL 33954
NMLS# 371848
(877) 734-8201 Toll Free
(941) 255-3342 Phone
Englewood – Branch Office
Custom Mortgage Corp.
2400 S. McCall Rd., Suite C
Englewood, FL 34224
NMLS# 375122
(877) 734-8201 Toll Free
(941) 255-3342 Phone